Welcome To The World Of Subtle Energy...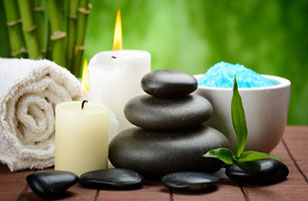 Healer, heal thyself
Unlock your intuition and transform yourself so that you can move forward in your life with mastery. Live the life you deserve. Your journey starts here.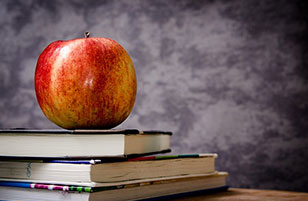 Certification Training Programs
Welcome to the exciting world of Medical Intuition, Intuitive Counseling & Energy Medicine. Be a catalyst for changing the way health care is done around the world.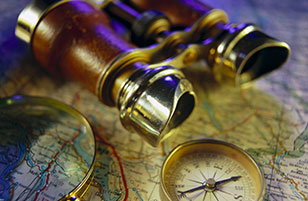 Get the help you need...
Do you have a physical problem, an emotional issue, a question about work or troubles in your relationships Dr. Rita Louise help you uncover the cause of your problems. .

Greetings!

Welcome to the exciting world of Medical Intuition, Intuitive Counseling & Energy Medicine. We are glad to be able to bring you this thought-provoking home study training program and share with you the tools and techniques used by Medical Intuitives, Intuitive Counselors and Energy Medicine Practitioners around the world.

Our training program is designed to guide you to knowing, understanding and experiencing a world that is not seen by the naked eye. Each class, tool and exercise has been carefully selected to help deepen your understanding of yourself as an energetic being. This includes concepts about why we get sick as well as how we can bring about health, healing and wholeness into our lives and others.

It will satisfy the intellectual parts of your psyche by you with providing concepts, theories and terminology. It also is loaded with proven techniques that will help you experience, practice and validate your intuitive and healing abilities first hand. This combination of intellectual knowledge and personal experience leads to overall success.

You can start your training right away! A completely new world awaits you on the other side.

Blessings,

Dr. Rita Louise