Medical Intuition, Intuitive Counseling & Energy Medicine
Certification Training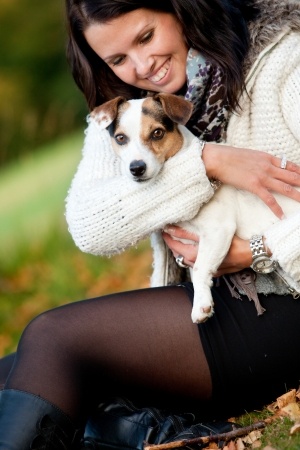 Welcome to the exciting world of Medical Intuition, Intuitive Counseling & Energy Medicine. We are glad to be able to bring you this thought-provoking training program and share with you the tools and techniques used by Medical Intuitives, Intuitive Counselors and Energy Medicine Practitioners around the world.
The exclusive programs offered by the Institute Of Applied Energetics are designed to guide you to knowing, understanding and experiencing a world that is not seen by the naked eye. Each class, each tool and each exercise has been carefully selected to help you tap into and access this unseen world. This includes concepts about why we get sick as well as how we can bring about health, healing and wholeness into our lives and the lives of others.
Our comprehensive curriculum will provide you with a deep understanding of how to detect, evaluate and transform the subtle energy systems within the body. It will teach you practical methods for pinpointing illness and imbalances and details how these imbalances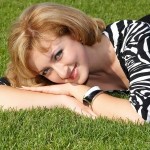 affect the body's ability to function properly. It also provides specific techniques for working with subtle energy and correcting energetic imbalances that may underscore a person's ability to experience radiant health.
The fields of Medical Intuition, Intuitive Counseling and Energy Medicine is for anyone interested in exploring the principles of alternative health, healing and the disease process. It is for people who want to learn more about why people get sick and how to help individuals identify the mental, emotional or spiritual issues that manifest themselves as physical discomfort or disease. It is also for individuals interested in finding out more about the energetic systems in the body, how to work with them and how to transform energetic imbalances into patterns of health and wellness.
Students who take these courses for their own healing and personal growth discover great improvements in their self-awareness, decision making, personal relationships, business or career. In fact, students see improvement in all aspects of their lives.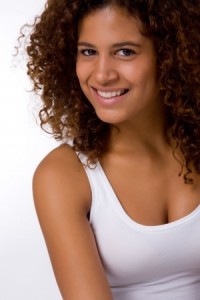 Our Medical Intuition, Intuitive Counseling and Energy Medicine Certification Training Programs are specifically designed for those interested in pursuing a professional career in the alternative health field as a medical intuitive, intuitive counselor or energy medicine practitioner. It is also recommended for those who are interested in integrating their advanced intuitive skills into their existing career or profession.
Be a catalyst for changing the way health care is done around the world.
Learn more about our exciting certification training programs:
Spiritual Healing For Personal Growth
Intuitive Counseling Certification
Medical Intuition Certification
About The Institute Of Applied Energetics
This program is recommended by the International Association of Medical Intuitives.