Distinctive Training Using
Our Unique Home Study Approach
The Institute of Applied Energetics is the leader in online home study training for those interested in becoming a certified medical intuitive, intuitive counselor or energy medicine practitioner. What makes our professional-level career training courses unique is that you do not need to take time off work to attend classes.
The truth is, some students are simply too busy with work and family commitments to go back to school. Our self-paced study format works with your schedule. It will not interfere with the ongoing demands of your already busy life. Our programs are designed for people like you who need an alternative to campus-based education and prefer the flexibility and convenience of working from home. You get the freedom and all the tools you need to enter into the alternative health field, at a cost far below the rates offered by residential programs.
Our training programs allow you to:
Create your own learning environment.
Study at your own pace. You do not have to rearrange your life to take courses. Instead, you can learn on your own schedule, at a pace that makes sense to you.
Explore practical, hands-on techniques and procedures. By graduation, you will be ready to compete in the "real" world.
About The Founder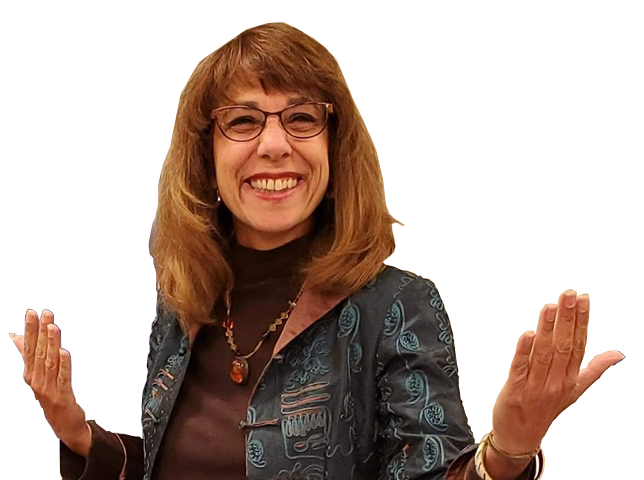 Founder of the Institute Of Applied Energetics, Dr. Louise is a Naturopathic Physician and a 20-year veteran in the Human Potential Field, but most importantly, it is her unique gift as a medical intuitive and clairvoyant that illuminates and enlivens her work. She is the author of the books "Dang, It Was Me All Along?", The Dysfunctional Dance of the Empath and Narcissist", "Stepping Out Of Eden", "Man-Made: The Chronicles Of Our Extraterrestrial Gods", "Dark Angels: An Insider's Guide To Ghosts, Spirits & Attached Entities", "Avoiding The Cosmic 2×4" and "The Power Within".
Her unique insights bridge the worlds of science, spirit and culture and are changing the way the world views physical, mental and emotional wellbeing. Most importantly, she helps individuals reclaim their most valuable asset – their health.
Dr. Rita has appeared on film, radio, television and has spoken at conferences around the world covering topics such as health and healing, relationships, ghosts, intuition, ancient mysteries and the paranormal.
Start your free training right away.